About
I spend most days in my studio in Maine and Montana, writing and illustrating picture books for children. I currently work mostly in watercolor. I also work in pastels, colored pencil, pen and ink and acrylic paints. My inspiration comes from the great outdoors, animals, my family and my childhood memories.
When I'm not in my studio you'll find me taking long walks, gardening, hanging out with my horse Bailey and my two cats, Tortellini and Trout…and of course, reading! I enjoy wonderful adventures with my husband, and our three grown-up kids in wilds of Wyoming and Montana.
Wild About Bears written and illustrated by me and Decorated Horses written by Dorothy Hinshaw Patent illustrated by yours truly, are my most recent books. Both are published by Charlesbridge Publishing.
I am currently working on a story that takes place in Montana…stay tuned!
I enjoy visiting New England elementary schools and libraries sharing my passion for nature, animals, art and books!
Wild About Bears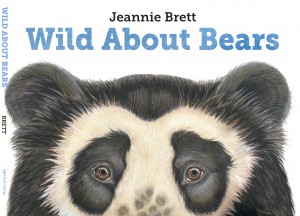 Wild About Bears
By Jeannie Brett
Illustrated by Jeannie Brett
Published by Charlesbridge Publishing
Ages 6-9
Hardcover ISBN: 978-1-58089-418-0
Paperback ISBN: 978-1-58089-419-7
Locate a Copy At:
Amazon | B&N | IndieBound | Library
Description
Discover shared traits and behaviors as well as unique characteristics of the polar bear, brown bear, North American black bear, spectacled bear, Asiatic black bear, sloth bear, sun bear, and giant panda. Readers will marvel at the adaptations each has developed to survive in a challenging world.
Resources
View & Download Activity & Discussion Guide for Educators
View & Download Bears Coloring Sheet
View & Download Bear Mask
View & Download Wild About Bears Bookmarks
View & Download Wild About Bears Game
EXPLORE all things bear at the Great Bear Foundation
EXPLORE how Maine is protecting bears from bait hunting
LEARN about bears in Montana
Reviews & Acknowledgements
"With its clear text and illustrations, this introduction is just the ticket for younger elementary readers." —Kirkus Reviews
"After initial introductory paragraphs, Brett scatters brief, captionlike sentences throughout her warm, naturalistic watercolor scenes…A solid introduction to bears, their habits, and the challenges they face."  —Publishers Weekly
School Visits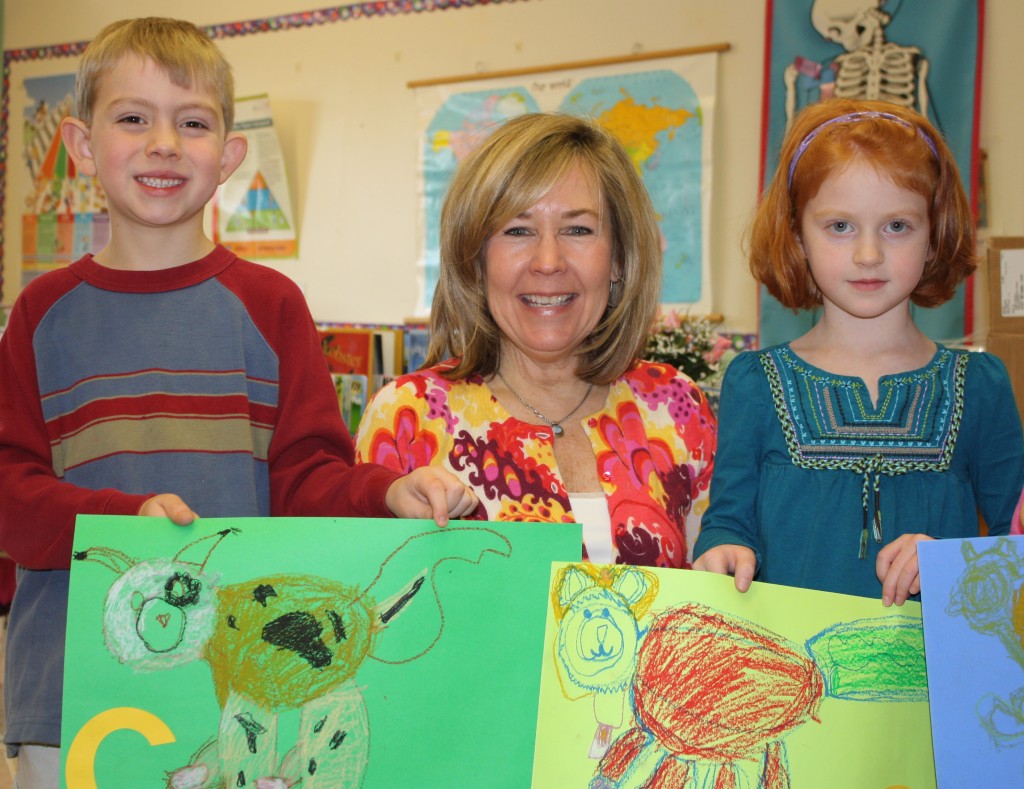 I would love to work with your students!
Using my picture books as a springboard, my school presentations and workshops build a literacy connection through art. I share with students the process of illustrating a picture book from start to finish. I share many interesting visuals to hold the student's interest, make new connections with books and book creators (the author, illustrator, editor, publisher) and to inspire their own creativity.
I customize my presentation for age appropriateness.
"If you are looking for an engaging author visit for your library or school, please consider hosting Jeannie…I highly recommend Jeannie and her program. She was warm, gracious, and very attentive to the children. Her talk was interesting, fun, and informative."  -Deb Cleveland, Auburn Public Library
PRESENTATIONS
Review my current menu of presentations here.
DURATION
I offer up to three 50 minute-1 hour presentations a day.
LOCATION & SCHEDULING
I need to stay in one room for the duration of my visit and please allow 10-15 minutes between sessions.
BOOK SALES
Read about how to include book sales in an author visit here.
TEACHER PREPARATION
Learn about how to best prepare for a visit here.
FEES & TRAVEL
My fee is $900 for three, one hour sessions per day plus round trip mileage.
For bookings 150 or more miles from York, Maine, I may require overnight accommodations.